Scientific Method
Mind Identity is provable by approaches of conventional science. While MIT refutes the findings of physical science as Ultimate Reality, the tools of modern science are useful tools to bringing to the logical mind (human) the experience of Transcendence and Mind Entity. Here is the scientific method as utilized by Mind Identity research.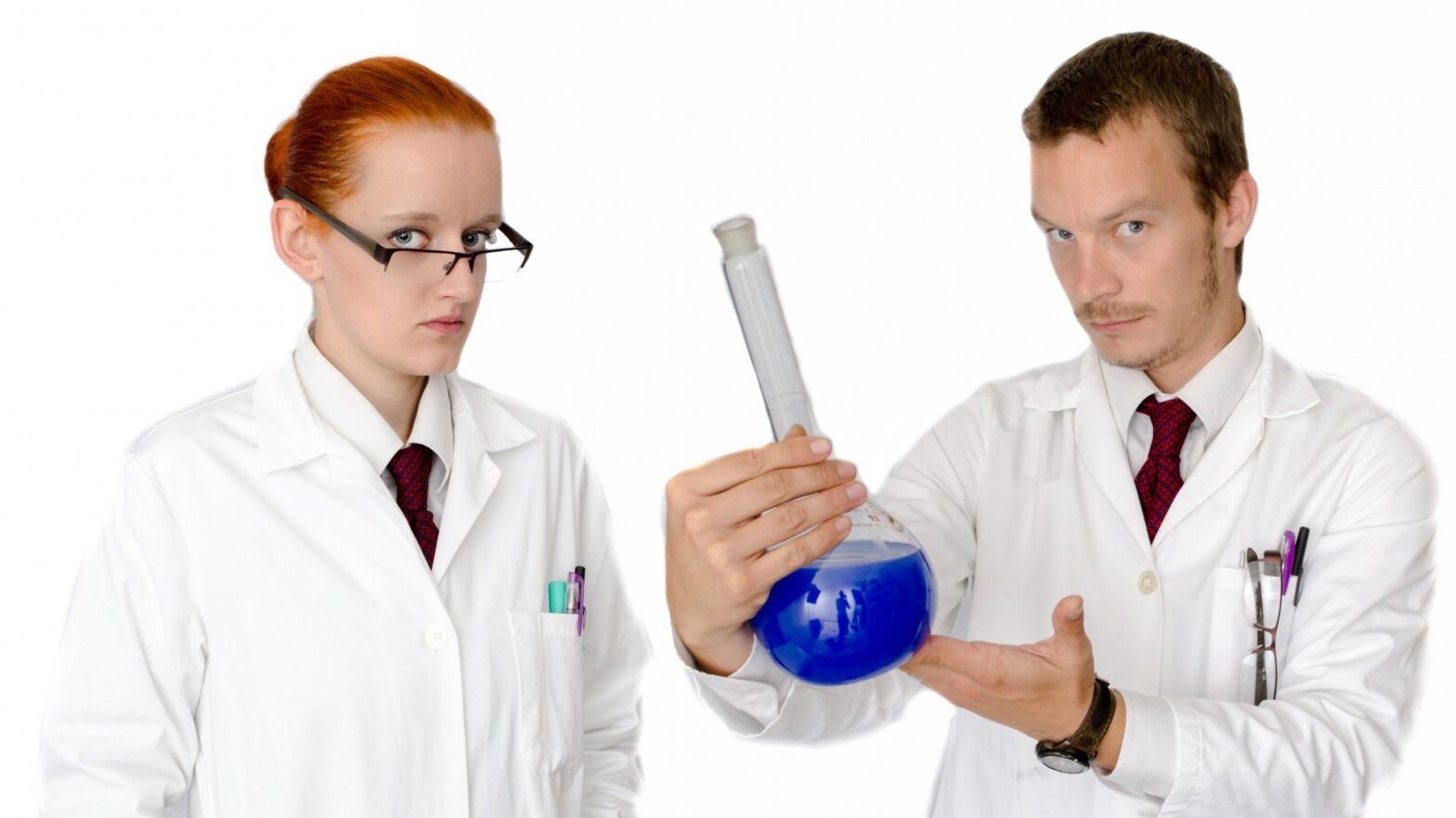 Below is a generalized sequence of steps taken to establish a scientific theory:
Choose and define the natural phenomenon that you want to figure out and explain.
Collect information (data) about this phenomena by going where the phenomena occur and making observations. Or, try to replicate this phenomena by means of a test (experiment) under controlled conditions (usually in a laboratory) that eliminates interference's from environmental conditions.
After collecting a lot of data, look for patterns in the data. Attempt to explain these patterns by making a provisional explanation, called a hypothesis.
Test the hypothesis by collecting more data to see if the hypothesis continues to show the assumed pattern. If the data does not support the hypothesis, it must be changed, or rejected in favor of a better one. In collecting data, one must not ignore data that contradicts the hypothesis in favor of only supportive data.
If a refined hypothesis survives all attacks on it and is the best existing explanation for a particular phenomenon, it is then elevated to the status of a theory.
A theory is subject to modification and even rejection if there is overwhelming evidence that disproves it and/or supports another, better theory. Therefore, a theory is not an eternal or perpetual truth.
The Phenomenon
The phenomena: Being. The verb of "I am"
The phenomena: Identity: The noun of "I am"
The phenomenon: I am
---
Notes:
All experiments about this phenomenon are occurring within this phenomenon. We should determine how this system works (see the Mind Identity Equation) to understand how it may affect the experiment. Examples: Measuring the speed of expansion of the universe while ourselves being a member of the universe. Measuring the height of ocean waves from a height-oscillating boat on the ocean.
Studies of Mind Identity necessarily lead to proving a New Reality. Conventional interpretations of "proof" can not be considered reliable witnesses to the Realm. References in the steps to "collecting data" must be discerned appropriately, and in some cases may be better rejected entirely.